Join me again on National Pancreatic Cancer Advocacy Day
It is shocking to me how quickly a year has passed since I was on Capitol Hill, just seven weeks after my wife's death from pancreatic cancer—itself the most shocking event of my life.
Yet the need for me to be back here remains just as urgent—pancreatic cancer has now surpassed breast cancer as the Number Three killer cancer in the US, and is still on the rise, set to be Number Two by 2020. It has a 9% survival rate.
My connection to this rising trend is direct and personal. Michelle was my partner of fifteen years and the healthiest—and most giving—person I knew. Inside of four months, she both discovered that she was affected by, as well as succumbed to, a disease for which we have no prevention, no early detection, and limited and largely unsuccessful treatment options.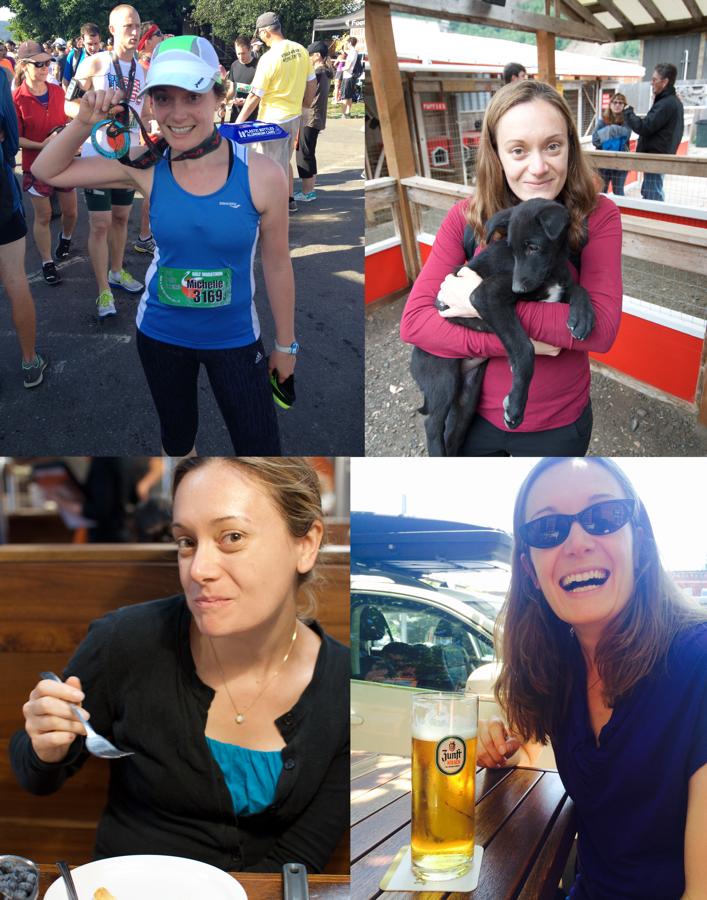 Like a billion things that you hear about every day, this issue means a lot to the people who are directly affected, but you may wonder what you can do. In fact you can do a lot, and it's very easy.
This Tuesday, June 20th, over 700 of us representing the Pancreatic Cancer Action Network will be on Capitol Hill, a force across all 50 states in one coordinated day of direct, democratic lobbying. The same day, you can call your Senators and Representative and voice your support for the funding and research efforts to combat this disease.
Go here to signup. On Tuesday, we'll send you the specific info that we'd like you to relay. Then you can make the calls anytime during the day. It's that easy.
Thank you for any help that you can provide. I don't want this to ever happen to another person again.
💜
---