Photography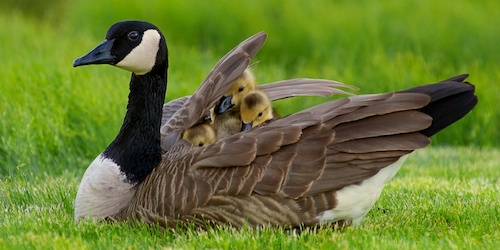 I have been practicing photography, mostly focusing on wildlife until 2016 and, ongoing, on events-for-hire such as conferences.
Mallorn Imagery is where I keep the wildlife photos and where I used to blog about photography.
I also have some nice stuff at 500px.
A good place to check out my conference work is the OpenStreetMap US conferences 2013 in San Francisco, 2017 in Boulder, and 2018 in Detroit.